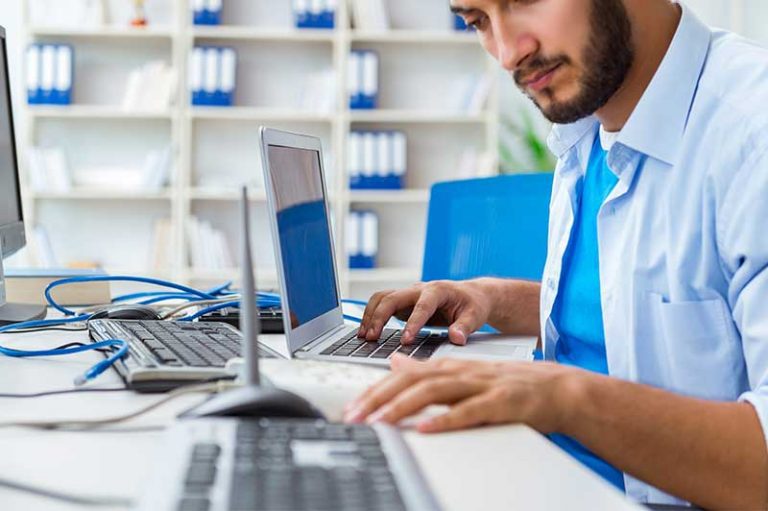 Adaptable Technology
We provide industry best practices with adaptable and secure technology to best suit the needs of our clients and members. With a combined 300+ years of experience, our in-house development and technology teams are able to continuously adapt and improve our systems and technologies to flex to our client's unique needs, as well as rapidly meet new State and Federal mandates or plan changes.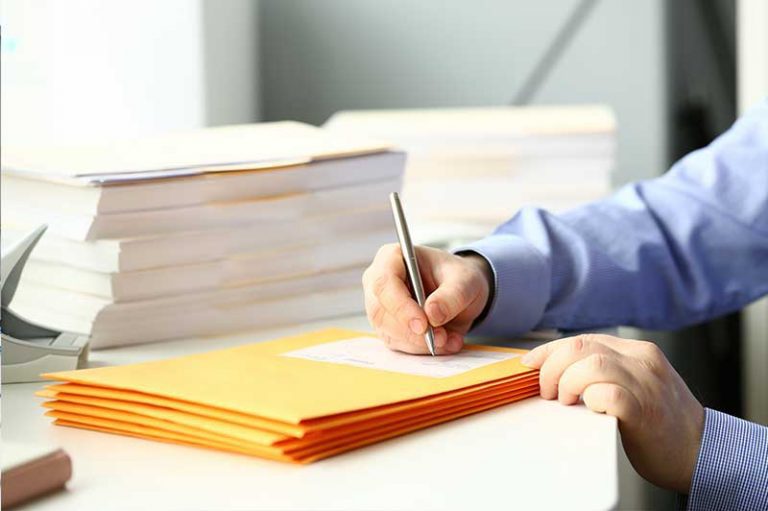 Record Retention
WPAS maintains all necessary files required in the administration of each Trust, including copies of all collective bargaining agreements, participation agreements, records of employer contributions, benefit claims, contracts and correspondence with service providers, correspondence with participants, regulatory compliance, and any other activities of the Trust.
WPAS continues to make great strides towards being eco-conscious with digital records retention. Our clients have realized a savings in their paper storage charges as a result and we have been able to provide access to information online for use by Local Unions, Employer Associations, Trustees, and other interested parties.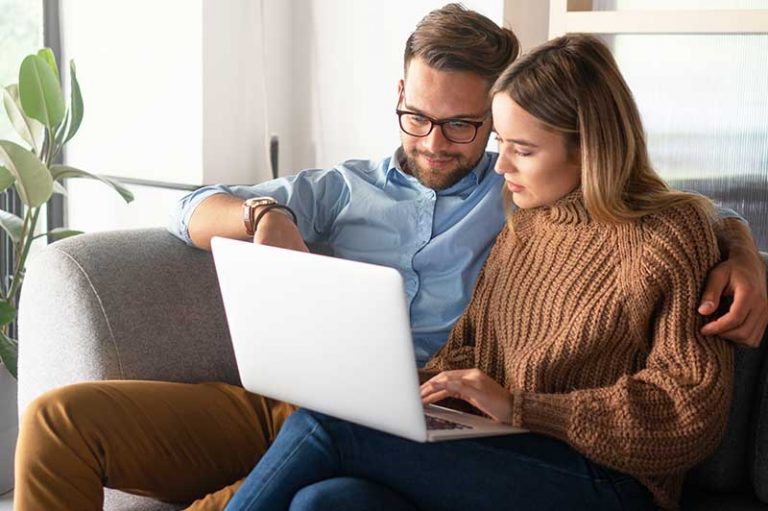 Trust Website Services
WPAS offers both Trust and Trustee websites that can be customized according to the preferences of the Board of Trustees. Trust websites can include, but are not limited to, valuable information such as:
Summary Plan Descriptions
Health, Pension, and Annuity Forms
Legal Documents & Notices
Links to Preferred Providers,
Social Security Administration, etc.
Local and International Union Contact Information
Privacy Policy
FAQs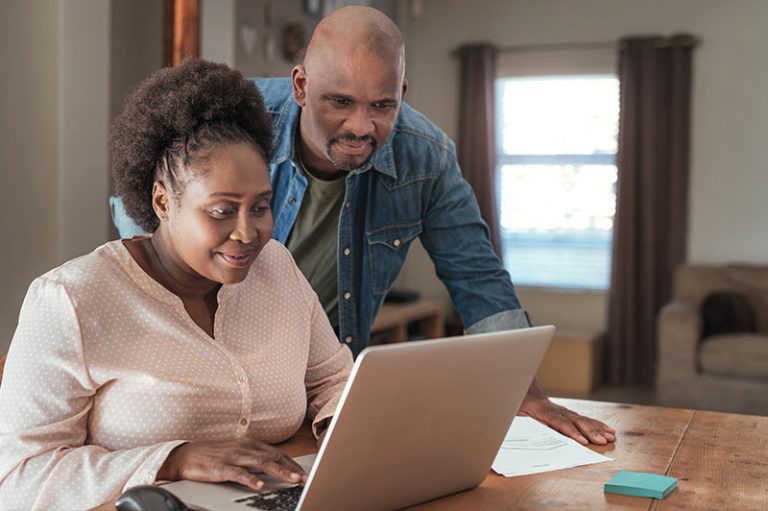 Trustee Website Services
WPAS offers both Trust and Trustee websites that can be customized according to the preferences of the Board of Trustees. Trustee websites can include, but are not limited to, valuable information such as:
Meeting Calendars
Trustee and Advisor Contact Info.
Agendas
Consultant Reports
Financials (Audited)
Investment Consultant Reports
Minutes
Service Provider Reports
Payroll Audit & Collection Reports
Plan Documents
Provider Agreements